"For years I have been trying to muster the discipline (and motivation) to stick to a meditation practice. It was close to impossible. I almost gave up until I saw an introductory video and read how meditation had helped so many, including soldiers and people suffering from PTSD. I jumped into it and had the most caring, nurturing, calm and inspiring teacher, Azra. Being in her presence made me feel immediately at ease. She was patient, calm, very caring, and explained everything very thoroughly. My first meditation with her blew my mind. I felt in a kind of blissful trance! I felt so calm and at ease that I couldn't recognise myself. From that second I became a meditation evangelist. No matter what your struggles or beliefs ..... it works!"
Mara Liz Meinhofer, Motivational Speaker, New York
"Why did I resist for so long? I'd been to lots of yoga classes and learnt lots of meditation practices and decided it wasn't for me – they were too difficult – I couldn't keep my mind focused for long enough! And then I came across Danny Cavanagh who assured me that Transcendental Meditation was easy and involved no focusing, no visualisation, no contemplation and absolutely no effort of any kind. Finally, I took the plunge and have never looked back. This twenty-minute meditation technique is so simple, effortless and natural and I can practice it anywhere. It calms my mind and I instantly feel more peaceful, happy, energised and motivated. Now I'm a convert and trying to persuade all my friends to learn as well."
Louise Peters, Company Director, Crewe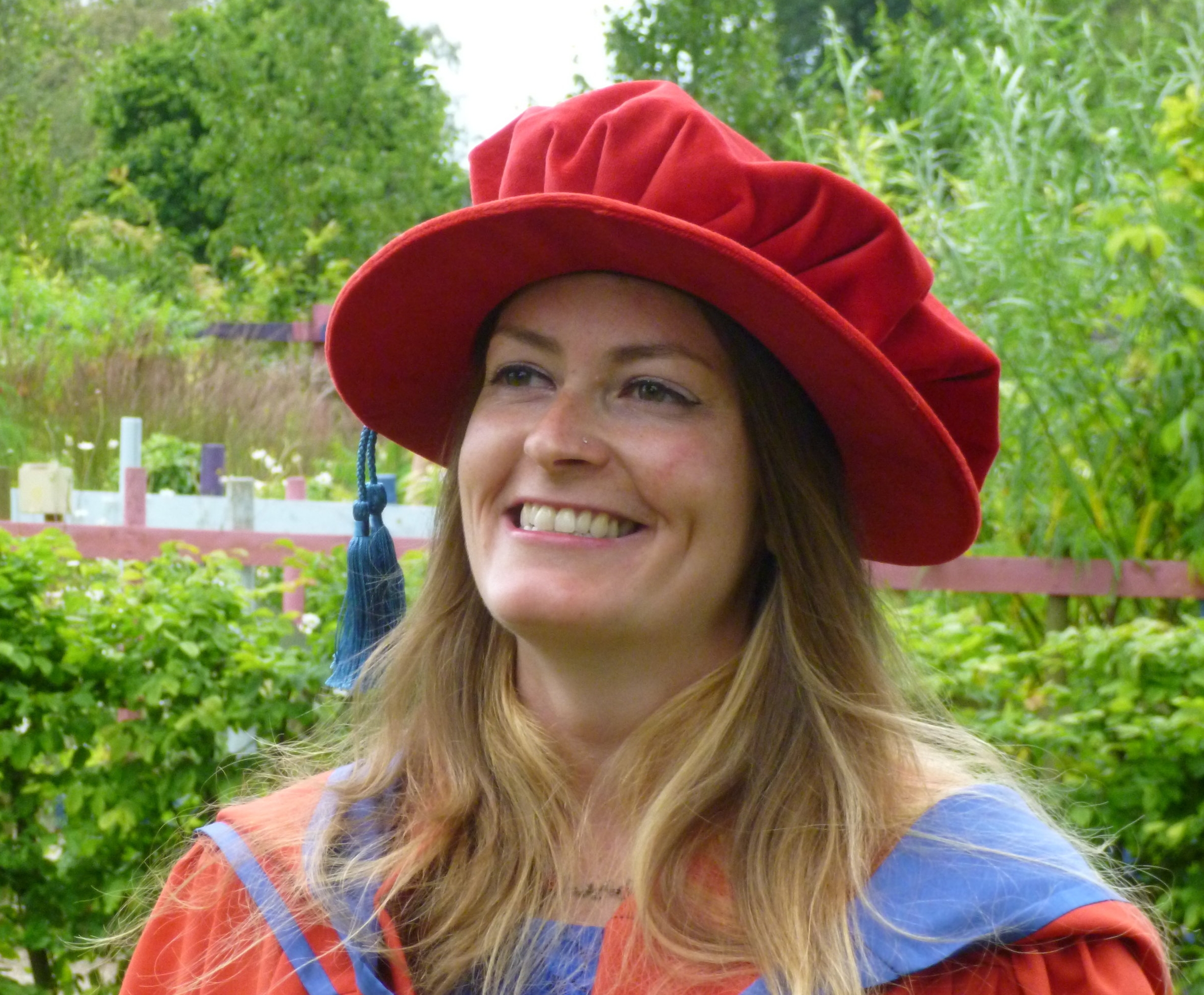 "As an academic, I live in my head. Transcendental Meditation has enabled me to live more in my body and more in the present moment. To calm my mind I'd tried long distance running but this just kept me always on the go with all the intense training involved. However, practising meditation allows me to slow down and develop a feeling of awareness and contentment which really means 'less is more'; consequently, I feel I want to do less and thus, I gain more. TM Meditation is so much more than a mindfulness exercise; it's a personalised, transcendental practice that allows me to go much deeper into clearing my mind and seeing more clearly. As a health psychologist, I can advocate the benefits of mediation on a personal level and am interested in investigating the scientific health benefits."
Dr Jemma Regan, Researcher & Lecturer, Devon
"Since learning Transcendental Meditation with The Meditation Hub my life seems to have moved into a higher gear. I get so much more done but in much less time and with infinitely less effort. My anger and frustration with every little issue and problem has lessened considerably and I feel so much more calm and relaxed about life. I just can't believe that such an easy and effortless technique, practised for just a few minutes each day, can have such a big impact but it does so thank you Danny; you've helped transform my life for the better."
Steve Withers, Photographer, Tutbury
"Having been blessed with the good fortune to stumble across a meditation course in my local village, my only regret is that I didn't learn twenty years ago. Danny explained both the theory and practice in a clear and concise way; it was so easy to learn but the effects were profoundly powerful and almost instantaneous. I immediately felt totally relaxed and at peace – like a burden has been lifted from my shoulders and all my stress, worries and anxieties dissolved into the ether. I feel it is something that I will continue to do forever as my energy levels have improved, I sleep better and I'm generally less tired and stressed."
Kat Lyons. Production Manager, Burton-on-Trent
"Learning Transcendental Meditation at the Meditation Hub was, without doubt, one of the best things I've ever done. I was hugely surprised how it had profound, almost over-night, effects on my mental and physical state. Within the first couple of weeks of learning to meditate I found that my anxiety, fatigue and general mood had all drastically improved. The course itself was very intriguing and explained very well how the meditation technique worked. The whole experience really gave me a new frame of mind and has allowed me to look at myself in a far more peaceful and accepting way. I feel far more focused and connected in my everyday life; for me this is invaluable having come from a place of constant worry, stress and irritability."
Jamie Batten, Song Writer, London
"My motivation for learning Transcendental Meditation was primarily to gain a better understanding of myself and to help reduce stress.
Azra was the perfect teacher for me; she was so knowledgeable and her teaching style was very comfortable and easy to understand and apply.
The result was that within one month I, and the people around me, noticed positive changes in many areas of my life; I was calmer and more at ease in my surroundings, my sleep improved and my anxiety levels decreased very quickly.
I would wholeheartedly recommend this technique to anyone wishing to improve their health and well-being. "
Akis Konstandi, London
"Two months after learning to meditate and I'm finding that life has taken on greater meaning and I feel more fulfilled and happy on a daily basis. I sleep much more deeply and wake feeling more refreshed and ready to take on the day's challenges. Even my digestion has improved and I rarely have 'flare ups' any more. I try and meditate twice a day, as recommended, but it might not be for the prescribed twenty minutes each time. However, I do notice the difference when I do find the time to meditate and this is what motivates me to get up earlier and sit quietly before I start the day. I feel that this twenty-minute TM Meditation practice is rapidly becoming my bedrock of peace and calm that sustains me throughout the day "
Lena Skorovsky, Financier, Birmingham